Do you want to connect deeply with nature, yourself and women like you?
Imagine "unplugging" -- stepping out of the daily demands of your life and stepping into a magical, sacred space where you can be nourished and rejuvenated.
Imagine coming home to what is most real and alive in you.
Imagine that by creating a personal relationship with nature, you have a positive impact on the planet.
My nature programs take place in peaceful, stunning settings in the San Francisco Bay Area and Northern California. Through the mirror of the natural world and my heart-centered guidance, you will connect with beautiful outdoor places and with what is most real and alive in you. Your safety is very important, so I always have an assistant. Group size is intimate, with no more than ten women. Average group size is six.
what I offer
WOmen's True Nature retreat

Women's Earth Spirit Circle
My Nature Programs are rooted in four primary paths to support your whole self
Rites of Passage work
Rooted in age-old, cross cultural practices, this work harnesses the power of nature as a place for contemplation and inspiration. Creating a rite of passage, brings intention and ceremony to life transitions and questions. You can mark a major birthday, you can take a life question out on the land to receive guidance, you can grieve a loss or celebrate a milestone. There is no limit to what you can create!
Ecopsychology
Ecopsychology recognizes the inherent bond that humans have with the natural world and acts to restore this vital relationship. Studies show that spending time outdoors increases our well-being. For instance it raises our resiliency to physical illness, and raises our mood and energy level. Not only does our health benefit, our Earth's health benefits too. When we have a personal connection with Her, we act in sustainable ways.
Somatic Psychology
Somatic Psychology integrates the mind, body and spirit and brings awareness to your present experience as a resource for guidance and growth. Somatics uses body centered techniques to help you get out of mental gridlock and into the flow, freedom and creativity of your body and soul. Plus, it's fun!
Spiritual Practices
These practices are drawn upon the teachings of Jennifer Welwood and the Diamond Heart Approach, both of which are rooted in Western psychology and Eastern spiritual traditions. These potent practices create fertile soil so that your transformation has a place to grow deep roots and support the change you want to create.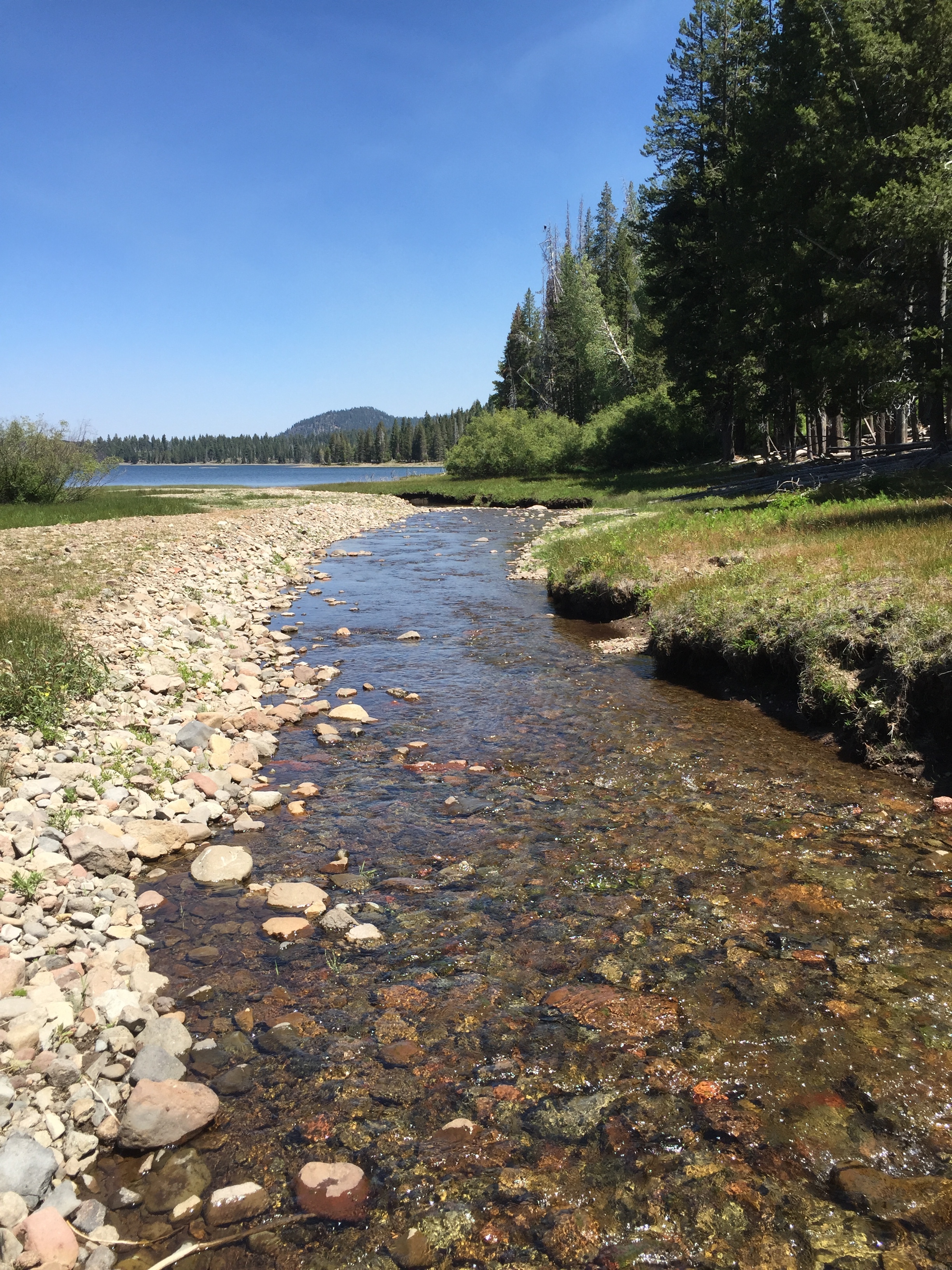 Women join my programs for a rich array of reasons. here are what some have said.
~I want to connect much more deeply with the wisdom that being in nature has always given me, be in the company of women who are exploring themselves in relation to our earth mother and to one another.
~I feel that I didn't have a rite of passage. I went through the transitions, but I didn't have an intentional way of recognizing growth and change. So I want to have mentors who can guide me through the rite of passage that I am stepping through and to have support in embodying the deep womanhood that I am embracing.
~I want to allow the earth to help me heal, know and love my body, plugging into nature's energy and spirit.
~I find that spending time in nature is where I feel most empowered, alive, refreshed and renewed.
~I want to push my boundaries, find more strength from inside my deep inner self that is yearning to come forward.
~I feel most alive and connected to Source when I am in the wilds of nature. It reminds me of my wild essence and liberates me from the crunchy ego clench that can occupy my mind.
~I want to pull away the layers of myself until I am raw, heart pounding, naked and vulnerable- but in the most authentic and enthusiastic way. I often get caught up in the web of exterior personality- clothing, appearance, hobbies. I want to find the human that doesn't need any of that. I want to feel comfortable in having just the bare essentials. I want to relearn how to be utterly honest in the moment and give myself the opportunity to be and to not be afraid. This is the moment to break free, to renew, let go and find my roots.
What is calling you to venture into the wilds of nature and into the true nature of your soul?
Contact me today. I'd love to support you to turn the longings of your heart into your reality! click here to connect with me.
BE THE FIRST TO FIND ABOUT MY LATEST PROGRAMS, OFFERINGS AND SPECIAL PRICING! SIGN UP FOR MY NEWSLETTER.
Participant on Women's Nature Retreat and Somatic Ecopsychology Apprenticeship Program
"My work with Amy has been absolutely life changing. I had the privilege of attending a her women's nature retreat and it set me on a year long journey of transformation. I was seeking a transformative experience to mark the end of my graduate school career, and what I experienced was more than I could have hoped for. Amy facilitated a beautiful group experience, allowing each participant to truly shine and fully express themselves in a container of safety and sacredness like I had never experienced before. Through holding council, creating sacred ceremony, and individualized attention, Amy created the perfect conditions for a transformational wilderness journey. Her gentle guidance and support allowed me to feel held by her despite being miles away from her during my solo time. Amy exudes warmth, compassion, and feminine power. It's clear that when she works with women she is in her element. Amy has an intuitive knowing of the emotional experience of participants in her journeys and often knows just the right thing to say or question to ask to help someone sink deeper into their experience. I enjoy her body oriented approach and find that she seamlessly moves between soul and soma, creating a container that feels very earthy, feminine, and magical. I found a sense of groundedness and connectedness and power that I felt I had been searching for my whole life, but had never been able to find until our work together in nature.
These experiences with Amy inspired me to become a quest guide, because of the transformation I had witnessed in myself and others through her work. I've had the blessing of working with Amy the Somatic Ecopsychology Apprenticeship Program she offers. As a teacher, Amy is gentle, supportive, and has the unique skill of highlighting each person's individual gifts as they relate to quest guiding. As a budding therapist and quest guide, spending time with Amy in these various capacities has influenced my own therapeutic style and inspired me in countless ways. As a human being, I have benefited from Amy's kind soul, warmth, and strength."
- Sarah Scott